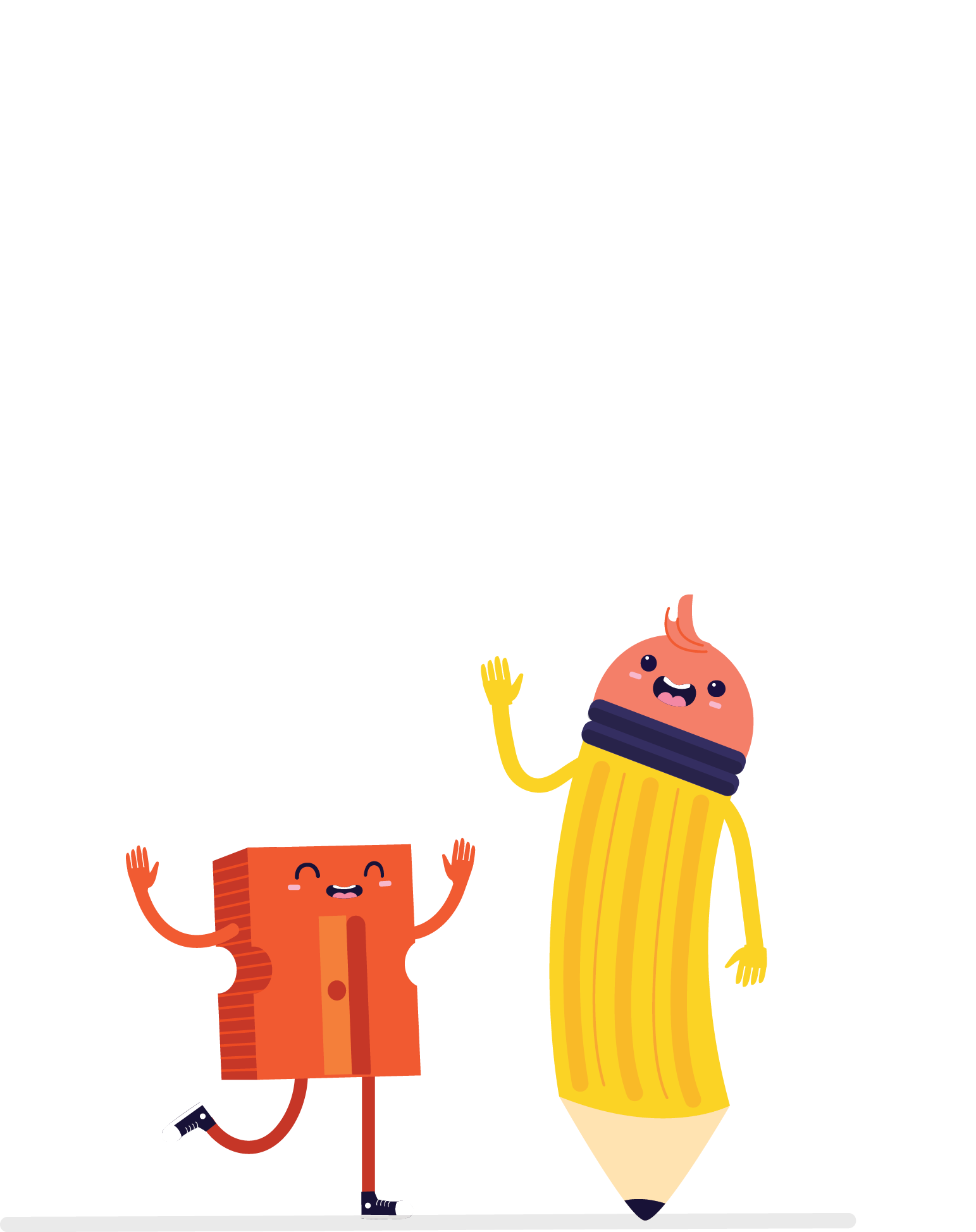 Little Einsteins of Canarsie
Has provided high quality childcare to the Canarsie community in Brooklyn, New York for over 9 years. We are licensed by the Department of Health and Mental Hygiene (DOHMH) to provide childcare to children 2 to 5 years old, accepting vouchers and private pay.  We are a one stop shop for families, providing care for siblings of multiple ages; we provide a small intimate community of care for families that have been reliable and consistent over the years.
We provide a nurturing and loving environment, offering classes for both toddlers and pre-kindergarten students. Our programs are designed to expose young minds to the basic skills needed to give them a solid foundation when they enter Kindergarten.  This component includes instruction in English-language arts (ELA), mathematics and science.
 Students leave our preschool programs having mastered the alphabet and numbers. They apply these skills by developing their reading, writing and mathematical skills. Through active participation in both in-and out-of-class activities, students also develop motor, social and interpersonal skills.  We believe that it is essential that all our students are properly prepared to advance to the next level and be Kindergarten ready.
Little Einsteins of Canarsie, LLC is closely monitoring the COVID-19 public health emergency and we are following all recommendations from the Centers for Disease Control (CDC), World Health Organization.     
As the coronavirus COVID-19 has grown to pandemic level-impacting our daily lives and the way we do school-we have transitioned to virtual learning in order to preserve the safety and well-being of our employees and families within the communities in which we live, work, and serve.
We are optimistic that once the world opens up and return to our new normal, whatever that may look like, we will return stronger than ever, to the benefit of all our stakeholders and well-wishers so that we can be stronger together.

Visit Us
8413 Avenue K 
(corner of E85th St)
Brooklyn, NY 11236